---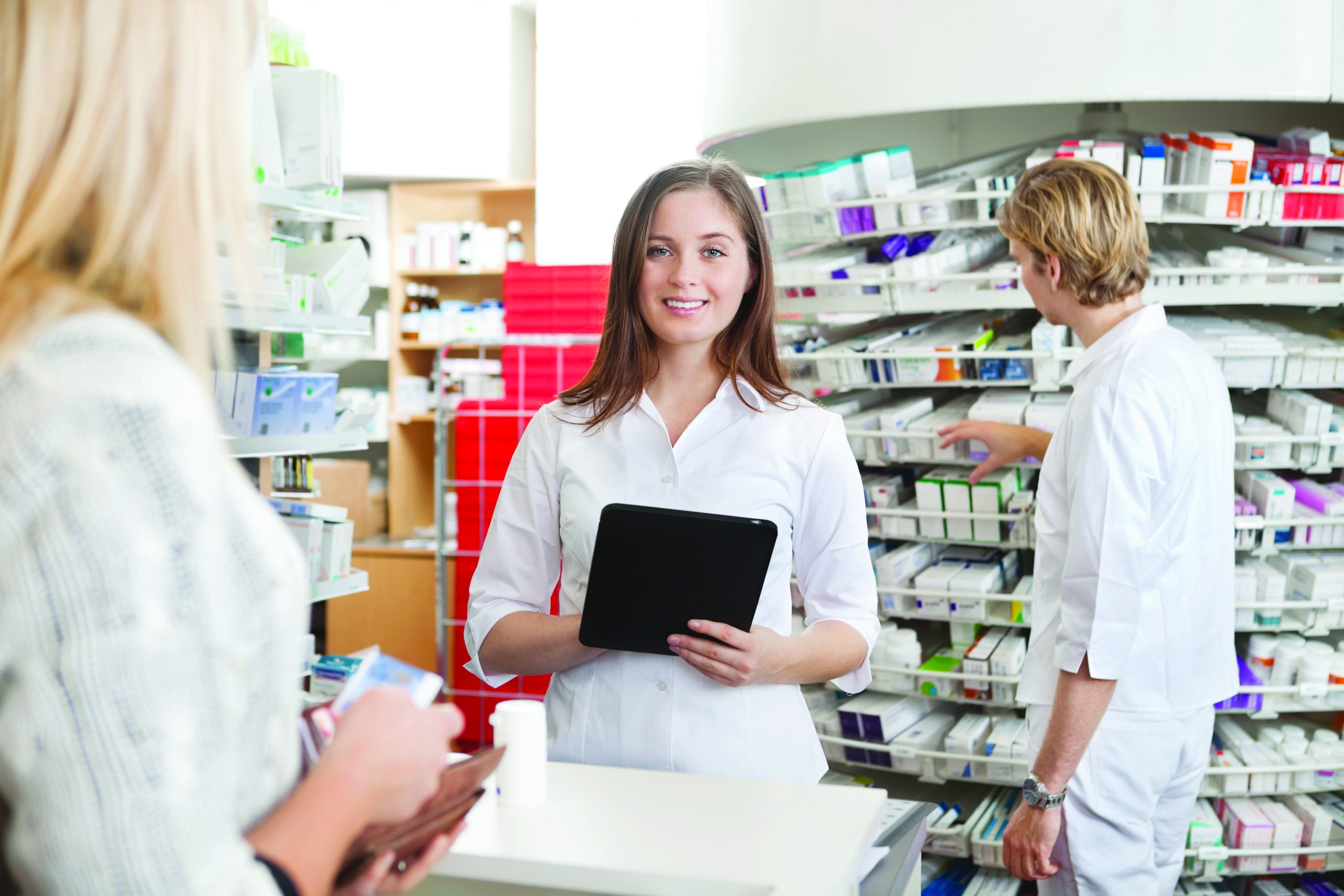 Techs Vital to Pharmacies
Part 2 of a 3-part series on career opportunities in the medical field
By: Elijah Thomas
Chances are you come in contact with pharmacy technicians more than any other health care worker. They greet customers and assist them in getting their medications from pharmacists and answer questions about cost, insurance, and any possible conflicts a medication might present.
Clearly, pharmacy techs do more than just fetch medicines and ring up purchases. A pharmacy technician works closely with pharmacists and other health care professionals in diverse settings such as hospitals, clinics and community pharmacies, as well as drug stores and supermarkets, where pharmacies are increasingly found.
Becoming a Pharmacy Tech
Exciting and challenging career opportunities exist for full- or part-time work as a pharmacy technician, especially for those with formal training or previous experience. After a period of time training and gaining experience, pharmacy techs may be promoted to supervisory roles. Some use the role as a practical tool while they gain the further education necessary to become a pharmacist.
There are also opportunities to specialize. Technicians in hospital settings can train to focus in such areas as sterile compounding, pharmacy automation, hazardous drug management, revenue cycle management and health information systems.
According to the American Society of Hospital Pharmacists, 56% of organizations offer career advancement opportunities for technicians, and 81% indicated they expect to perform duties of pharmacy technician for five-plus years.
In the consumer world of drug and grocery stores, pharmacy techs can expect to work a variety of shifts as these retail outlets expand hours to meet the prescription demands of working families; many are now open 24 hours a day. As technicians advance in their careers, they can occupy senior positions that allow them to adjust these schedules. There're also many opportunities for part-time work in both hospitals and in the community.
Outlook
According to the U.S. Bureau of Labor Statistics, pharmacy technician employment is anticipated to develop quickly because of growing use of medications as a treatment for patients. Additionally, a larger number of middle-aged and elderly people — who typically use more health care services — will drive the need for technicians in all practice surroundings. Pharmacy technicians are expected to see a 12% increase in hiring through 2026, according to the BLS, 7% faster than average job growth across all occupations.
Many states require pharmacy technicians to pass an exam or participate in formal education. Technical or career schools can help students learn the skills they need to become a pharmacy technician.
These programs may be completed in one year, though students can go on to get an associate degree if they choose, which could make them more competitive candidates.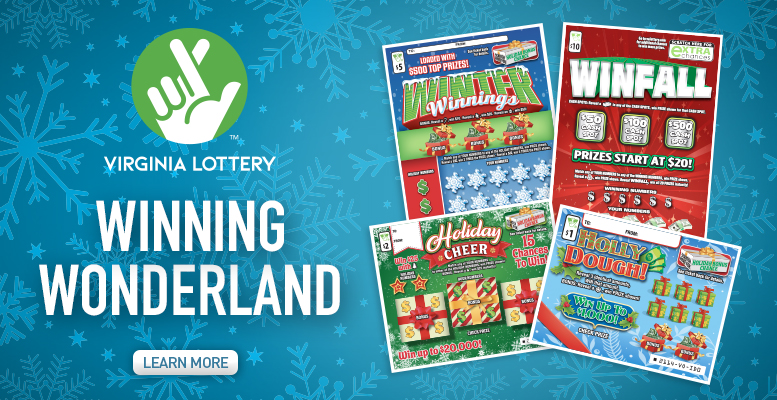 The Role of Imaging Techs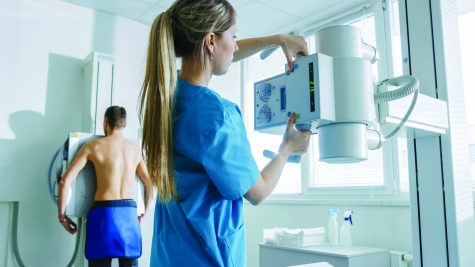 Radiologic technicians, also called X-ray technicians or radiographers, are among the most-wanted and fastest-growing professionals in health care.
X-rays are a routine part of almost every physical exam and are especially important in assisting doctors to treat patients by allowing them to clearly examine tissues, organs, bone and vessels.
On the Job
Because physicians rely heavily on radiologic images, X-ray techs must perform precise work with sophisticated machines, maintain a close attention to detail while always taking care to protect patients from the harmful rays the machine emits.
Radiologic techs are usually employed by hospitals, where they operate and often consult with physicians after taking images. The health care professionals often specialize in one or more of the following fields: magnetic resonance imaging, sonography, mammography, computed tomography, nuclear medicine or radiation therapy. The specialty focus areas can greatly improve opportunities in the field and increase earning potential, especially if a tech is experienced in several specialties.
Besides maintaining knowledge in radiography, anatomy and pathology, a big part of a technician's job is direct contact with patients, providing information and instructions to many who may be nervous about radiologic procedures.
Education and Training
While education requirements and licensing vary by state, most radiologic technicians obtain an associate or bachelor's degree. Courses typically include a mix of classroom and practical study, as well as on-site training. Subjects include pathology, patient care, radiation techniques, and image production and evaluation.
Those who pursue advanced degrees with training in multiple specialties in areas such as MRIs, CTs or mammography widen their employment potential and are generally more sought after.
After graduation, radiologic technicians can be accredited by the national Joint Review Committee on Education in Radiologic Technologists. Some states require JRCERT accreditation, so be sure to inquire about licensing certifications in your state. After certification, techs can attain further credentials by taking an American Registry of Radiologic Technologists exam.
Careers
While the majority of radiologic techs work in hospitals, others find work in private health care facilities, medical centers or private imaging centers. Some larger physician groups employ their own techs.
Clear paths to career advancement are available to multi-credentialed technologists both within the radiology department (as manager), college-level instruction or becoming a radiology assistant or radiologist.
With the coronavirus likely to exist in society even after a vaccine is developed, in addition to existing conditions, another pandemic is almost guaranteed. As a new wave of Americans gets older, there's no shortage of opportunity and career growth.