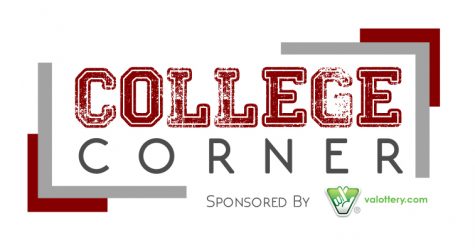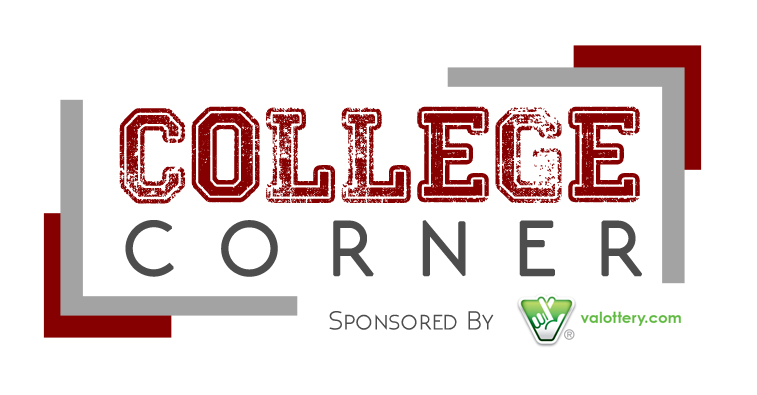 ---
VUU Applauds Partnership with Dominion Energy
RICHMOND, Va. – Virginia Union University and Board of Trustee Chairman Dr. W. Franklyn Richardson offers its deepest gratitude and appreciation to Dominion Energy and Tom Farrell, Chairman, President and Chief Executive Officer, for its recent contribution to VUU and other HBCUs.  The "HBCU Promise" grant, a higher education equity initiative, will offer $35 million in funding to HBCUs and students over the next six years.
"For almost 40 years, Dominion Energy has been with us every step of the way as our largest corporate supporter in the University's history. Together, we have successfully built a solid relationship based on deep, mutual respect and understanding," said Richardson. "This sustained relationship has continued to evolve and grow under the leadership of Tom Farrell, and together, we have created a model for the continued success of the VUU campus and institution."
VUU's partnership with Dominion Energy includes support during capital campaigns and undergraduate scholarships, a solar partnership program and the creation of a workforce pipeline focused on math and science students. The workforce program has culminated in internships for VUU students and permanent positions for graduates with Dominion Energy.
"We thank Dominion Energy and Tom Farrell's leadership for being responsive to the conversation of race and social injustice by creating ways to promote equality in higher education and economic mobility," said Dr. Hakim J. Lucas, President & CEO of Virginia Union University.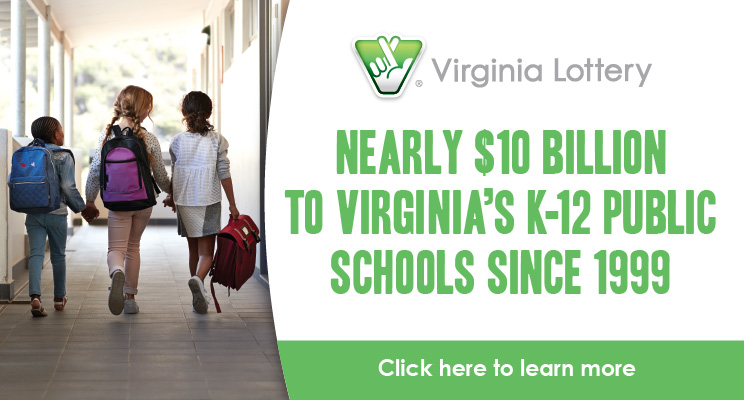 Dr. Richardson notes "that under Farrell's leadership, Dominion Energy has marked change and evolution through the hiring of more African Americans and women at the senior level, including top executives, than almost any company of its size in the Commonwealth of Virginia. I am proud to see the company's current leadership is more representative of the communities it serves."
The "HBCU Promise" grant will provide $25 million in funding to 11 institutions and $10 million in scholarships to support African American and underrepresented minority students across Dominion Energy's service territory.