---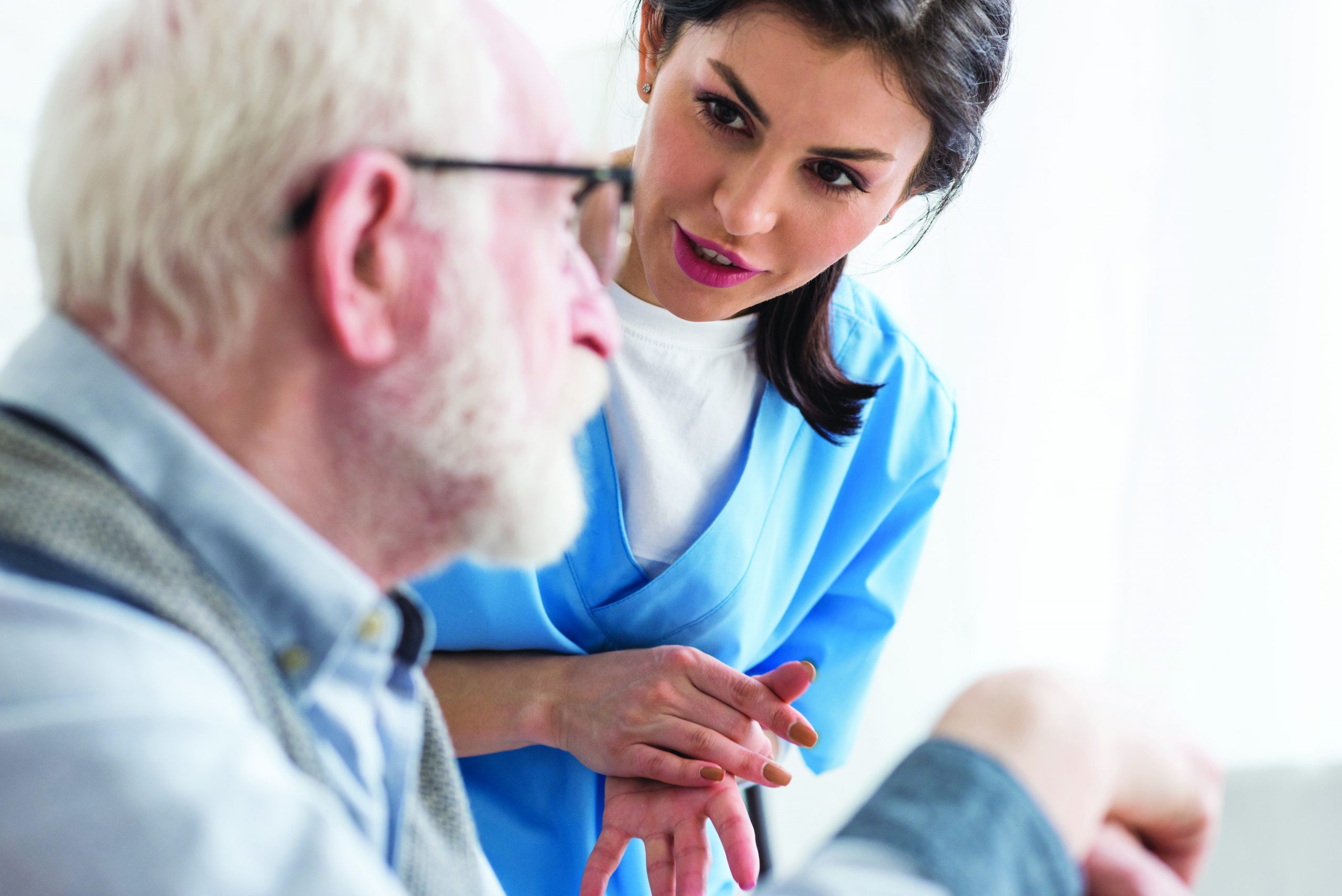 LPNs are the backbone of Nursing Structure
Part 3 of a 3-part series on career opportunities in the medical field
By Elijah Thomas
Perhaps no other role in health care is as broad and varied as that of licensed practical nurses, or LPNs.
LPNs form the backbone of nursing efforts of health care organizations — hospitals and other private and government health care facilities, to name just a few. The credentials and wide-ranging abilities of LPNs make the field a standout career choice.
Licensed practical nurses are in demand not only in hospitals and clinics, but throughout the health care field. You'll find them in doctor's offices, private care facilities, nursing homes, even in state and federal agencies and in private-sector businesses, as well as in education.
Their duties include providing routine patient care and observation, assisting doctors and RNs, and of course, dealing directly with patients and families offering advice and guidance.
These health care professionals also act as a frontline force in health care education and licensing, and many supplement their main careers as teachers or by offering their expertise to such fields as medical coding and billing, as well as call centers and customer service.
The Road to LPN
Like many other licensed, accredited health care professions, becoming an LPN begins with an investment in education at a nursing school, of which there are thousands across the U.S. Most can combine coursework in-class and online. Most offer LPN-to-RN programs and even RN-to-BSN programs, offering a seamless transition upward through a health care career.
Prior to launching the academic portion of your new career, you'll confront the TEAS exam, or Test of Essential Academic Skills, similar to the familiar SAT or ACT exams.
An LPN education can be completed in as few as 12 months, and includes coursework in clinical education in class or online, making it very accessible to many with a flexibility that allows you to go at your own pace. During this period, future LPNs study the ins and outs of patient care in a variety of settings. But every program requires a dedicated effort to complete the education program.
Another exam, the National Council Licensure Examination, or NCLEX, qualifies you to actually begin practicing as a nurse. This is the final step for licensure, but successfully completing your LPN education will more than prepare you for the exam and your future career.
The Job
A richly rewarding career awaits those who pursue this path. Connections made through clinical and volunteering, along with mentors in your chosen setting — in hospitals, residential care and home health care, to name but a few — can open doors to opportunity.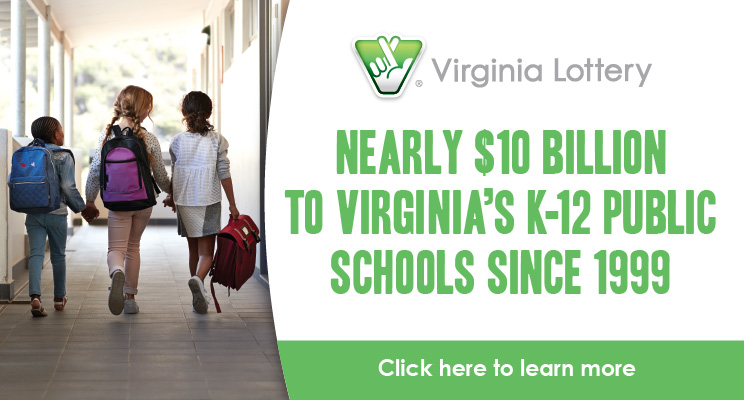 Along the way, continuing education programs can help you advance. There are more than 4.5 million practicing nurses in the U.S., the second-largest group of licensed professionals in the nation. Professional development and continuing education can aid you in advancing in this exciting health care field.
Psychiatric Aides
Our nation is experiencing a global pandemic and mass unemployment. ?After living under quarantine for months, we have slowly emerged to see large-scale protests against police brutality that have also brought violence and chaos in cities large and small.
For those with existing mental health issues, the constant cycle of bad news emerging from all these concerns can make those issues even more intense.
While the effects of all these developments have yet to be calculated, it's clear that those involved in mental health care will play a critical role in helping the country heal. One way to join that effort and begin a rewarding health care career is to pursue a path to becoming a psychiatric aide.
The Role
Psychiatric aides are truly first responders in any mental health care issue that presents. They are first in line, for example, in primarily being responsible for caring for patients, observing their behavior, monitoring their vital signs and administering medications, typically in in-patient hospital setting.
As entry-level mental health care professionals, aides are supervised by both mental and medical staff, who outline the care and treatment of those admitted with mental health issues.
These compassionate workers are also responsible for helping patients manage such daily tasks as bathing, getting dressed and eating. Many also have housekeeping responsibilities, ensuring their patients have safe, clean, organized rooms.
Psychiatric aides also participate in programs and activities for patients, such as orientation for incoming patients or medication presentations, as well as organizing recreational activities.
The majority of aides work in hospitals in psychiatric wards and substance abuse units, but some also work in state-run facilities or residential treatment centers. There are also opportunities in outpatient care, community centers and doctor's offices.
Becoming a Psychiatric Aide
The bar for becoming a psychiatric aide is low. With just a high school diploma or the equivalent, training begins on the job. Naturally, some postsecondary coursework in psychology and mental health can provide an advantage. Licenses are only required for those who choose to become psychiatric technicians, and then only in four states (California, Colorado, Kansas and Arkansas). But aides can become certified through the American Association of Psychiatric Technicians, which can provide further advancement opportunities.
On the job, psychiatric aides begin by working alongside experienced aides and techs, attending workshops and seminars, as well participating in service activities. Other training may include manuals or online courses and materials related to a specific facility or duties.
Becoming a psychiatric aide is both a rewarding career in itself and can open doors into a world of opportunity in the field. While you become experienced, you can study and become certified, grow into higher-level jobs, such as a psychiatric technician, eventually attaining more responsibility and growth along with financial security.