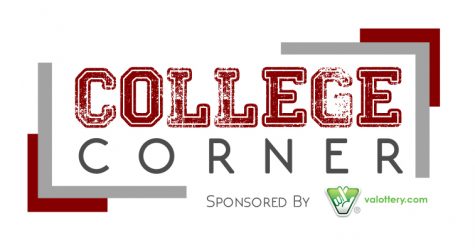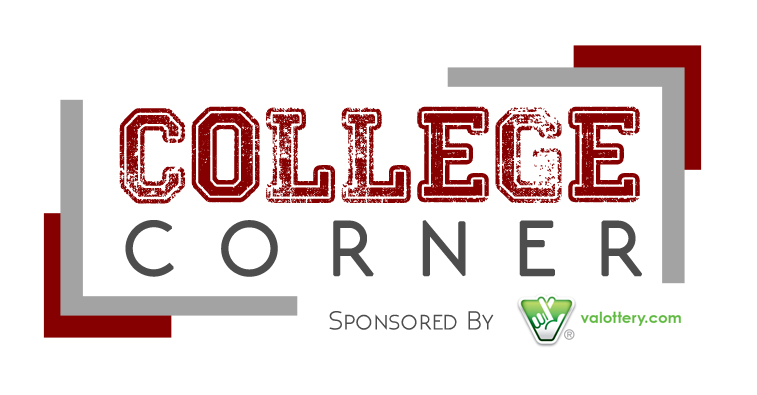 ---
VA Colleges Scramble to Find Solid Plans for Reopening
By Madyson Fitzgerald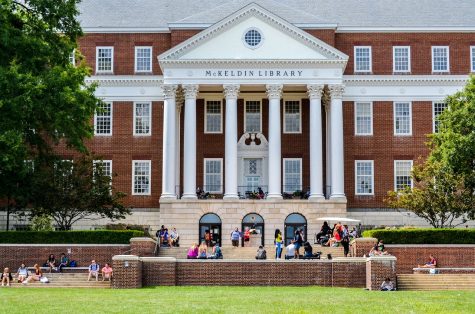 With only weeks left before students move-in, Virginia's schools are trying hard to solidify their plans for the fall semester.
In the last few weeks, the U.S. has witnessed what happens when students are allowed back to school in the middle of a global pandemic. Despite seemingly sound plans, what many school systems are experiencing calls into question just how safe reopening schools is at the moment.
According to a CDC report from Georgia, a single outbreak that occurred at a summer camp shows just how rapidly the coronavirus can spread among children. In mid-June, campers, counselors and staff members arrived at YMCA Camp High Harbour, but only days later, after a staff member tested positive for the virus, the camp was closed.
By July, a full investigation by The Atlanta Journal-Constitution found that around 250 counselors, staff members and campers had contracted the virus.
This incident alone caused many school systems to take pause and weigh the costs of reopening without being fully prepared. These concerns were only confirmed as school districts actually began to open.
Sixes Elementary School, located in the Cherokee County School district of Georgia, began in-person instruction in early August. By the second day, one classroom was closed for cleaning, and a teacher and her students were asked to quarantine after a second grader tested positive on the first day of school. Just two days earlier, CNN also reported that Georgia's largest school district had found around 260 cases among its employees.
These incidents have shed light on what colleges and universities may witness in the fall as students prepare to move on campus. Where the majority of Virginia's schools were prepared for in-person instruction – many through hybrid models – some are altering their previously concrete plans.
On Tuesday, August 4, Virginia State University announced in an open letter that they would be starting the fall semester online, after previously saying they would allow freshmen and seniors on campus. Instead, the first four weeks of the fall semester will be taught remotely. Students will not be allowed on campus until September 14.
That same day, the University of Virginia announced that it would delay undergraduate in-person instruction, and residence halls would instead open two weeks later on September 8. This was in response to the recent surge in coronavirus cases seen in many different states across the country.
As a result of these new updates, schools that previously had solid dates for moving in and in-person instruction are beginning to question the integrity of their plans.
On the day of VSU and UVA's decisions, Virginia Commonwealth University faculty members submitted a resolution to delay in-person classes. The VCU chapter of the American Association of University Professors submitted this resolution in hopes that President Michael Rao would "immediately declare that classes for the Fall 2020 semester should be held exclusively online, except in cases where in-person education is deemed absolutely necessary."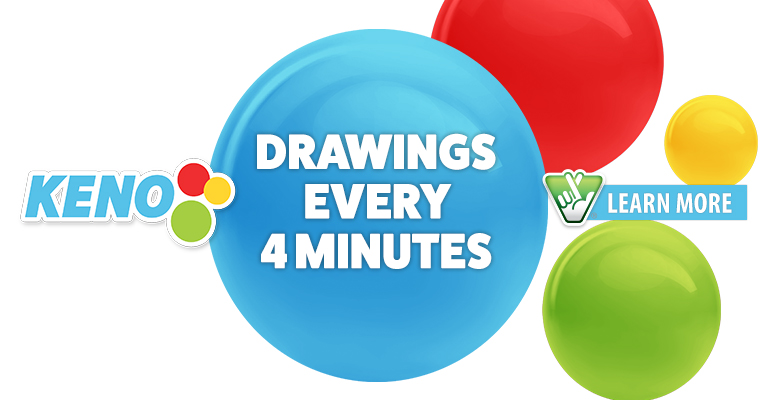 Around 100 VCU faculty members signed the resolution, demanding that the entire semester take place online. This would make VCU the largest college in the state to hold its classes fully online for the fall.
The resolution also adds that, "In-person education will almost certainly result in outbreaks on campus early in the Fall 2020 term, and such an outbreak would not only have negative financial and health consequences that may well be worse than restricting in-person education in the first place, and will result in those necessarily in-person classes being restricted as well."
Despite these new changes that some schools are considering, others are sticking to their original plans for reopening.
At University of Richmond plans for reopening are in full motion, with move-in dates beginning this week. Many of UR's experts have shared their support for in-person instruction and ways to do it safely.
Roger Mancastroppa, an expert in academic development and the associate director for the Academic Skills Center at UR, gave some insight in UR's Expert Guide: Back to School During COVID-19.
"Learning in a new format may feel a bit daunting in the beginning," Mancastroppa said. "Expect the unknowns and disruptions and practice being patient with yourself, your instructors, and your classmates."

"If you're learning through online means," he continued, "really focus on staying engaged. If you find that your mind is wandering, notice what is occurring and gently bring back your focus to the lecture or discussion. Learning takes place when you actively engage."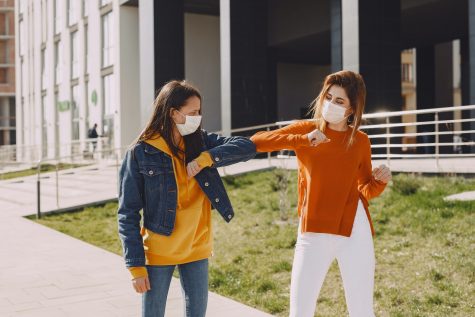 Charlynn Small, another expert at UR and a clinical psychologist of almost two decades, said that daily life can easily affect a student's mental health. "While current events can be difficult to explain, parents and caregivers can help reduce children's stress by responding to their questions. Even the youngest children should be provided with honest, age-appropriate questions," Small explained.
"Allow children the opportunity to express their feelings about disturbing current events," Small continues. "Encourage them to share any concerns about the ways your family may have been affected directly or indirectly."
With only days until students come back to campus, the decisions made in the coming weeks about delaying in-person instruction or getting on with the originally scheduled program will set the tone for the remainder of the fall semester.