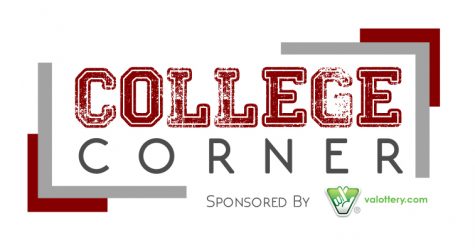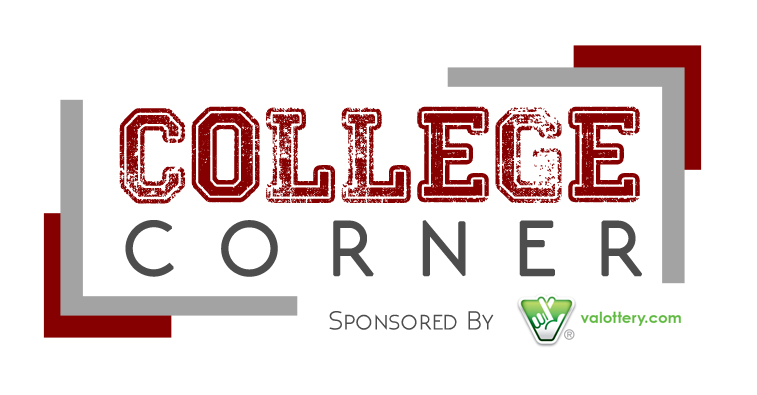 ---
Virginia State University Offers New Course on HBCU History
By Madyson Fitzgerald
Beginning this fall semester, students at Virginia State University will have the opportunity to take a new course venturing into the history of Historically Black Colleges and Universities, the first of its kind.
"342-HBCU History" will be offered for the first time this semester as a part of VSU's undergraduate catalog. The class will cover a large range of topics, including the schools' origin, traditional HBCU campus life, notable alums and so much more. Students will even learn about the role of the black church, the African Traditional Educational system and plans for addressing the future of HBCUs.
At the end of the course, students should be able to "analyze, think critically, and develop conclusions about the history, purpose, and politics of HBCU educational history."
Dr. Cheryl Mango, Assistant Professor of History and creator of the course, said that she was excited to introduce students to a history that is often overlooked. "I think what's most exciting is to basically center HBCU history within American history," Mango said. "I don't think we really, truly have critical analysis and methodology, so I'm more excited about the structural elements of this course, and laying the groundwork."
Dr. Mango explained that one of the most important aspects to this class is that it does not begin in America; it starts in Africa. Becoming aware of that concept is the key to understanding racial discrimination, prejudice and violence that we see today, especially reflected in the incidents with George Floyd and Breonna Taylor.
"At HBCUs, once you understand that your history is much longer than being here from 1619," she explained, "when you understand that your history begins 200,000 years ago in Africa, it's difficult for people to demean you. You begin to understand these racist events as a product of inferiority and not superiority."
Putting history in perspective provides insight on the present. It was after being brought to America, forced into slavery, and then later released, that the first HBCU was erected. On February 25, 1837, Richard Humphrey, a Quaker and philanthropist, bequeathed $10,000 to establish a school for African Americans to become educators.
Originally called the Institute of Colored Youth, the first HBCU was founded in Cheyney, Pennsylvania. It was later named Cheyney University of Pennsylvania and was followed by Lincoln University in 1854 and Wilberforce University in 1856. These institutions offered education to those who had never had the opportunity before.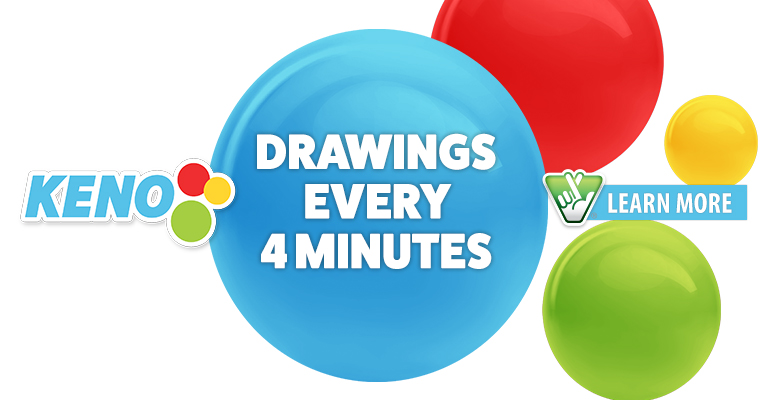 According to the U.S. Department of Education, there are now 107 federally recognized HBCUs that serve more than 228,000 students across the country. From these universities came notable alumni, including W.E.B. DuBois, Martin Luther King, Jr., Thurgood Marshall, Oprah Winfrey, Samuel L. Jackson, Toni Morrison, and countless others.
In understanding the history of HBCUs, Dr.Mango said that students will have to dig deep beneath the surface. "It's not just talking about the cultural elements of HBCU history that we love to celebrate," she said, "but I want us to engage in critical, scholarly analysis."
"I think that in looking at African history and marginalized people, they have had a very difficult time gaining scholarly confirmation. Now, I think it's very important that we start to study them [HBCUs] from an educational point of view, and that we have scholarly analysis of them."
In only a week, the class quickly filled its capacity, and students were welcomed into "342-HBCU History." The class meets on Tuesdays and Thursdays from 12:30 – 1:15 p.m. through Zoom.
Dr. Mango said that in addition to intensive reading and writing, there will also be specialized assignments, like with her "HBCU Roll-Call and Geography Test. Students will be quizzed on their knowledge of HBCUs by state, region, teaching, university status and founding date.
Some of the required readings for the class will include Bayou Classic: The Grambling Southern Football Rivalry, The Journal of Blacks in Higher Education, a review of Negro Education: A Study of Private and Higher Schools for Colored People in the United States and more.
Being the first of its kind,"342-HBCU History" is sure to be an exciting new course at VSU this semester. Historically Black Colleges and Universities have given so much to students of color, and their history is vital in understanding the future of education.