---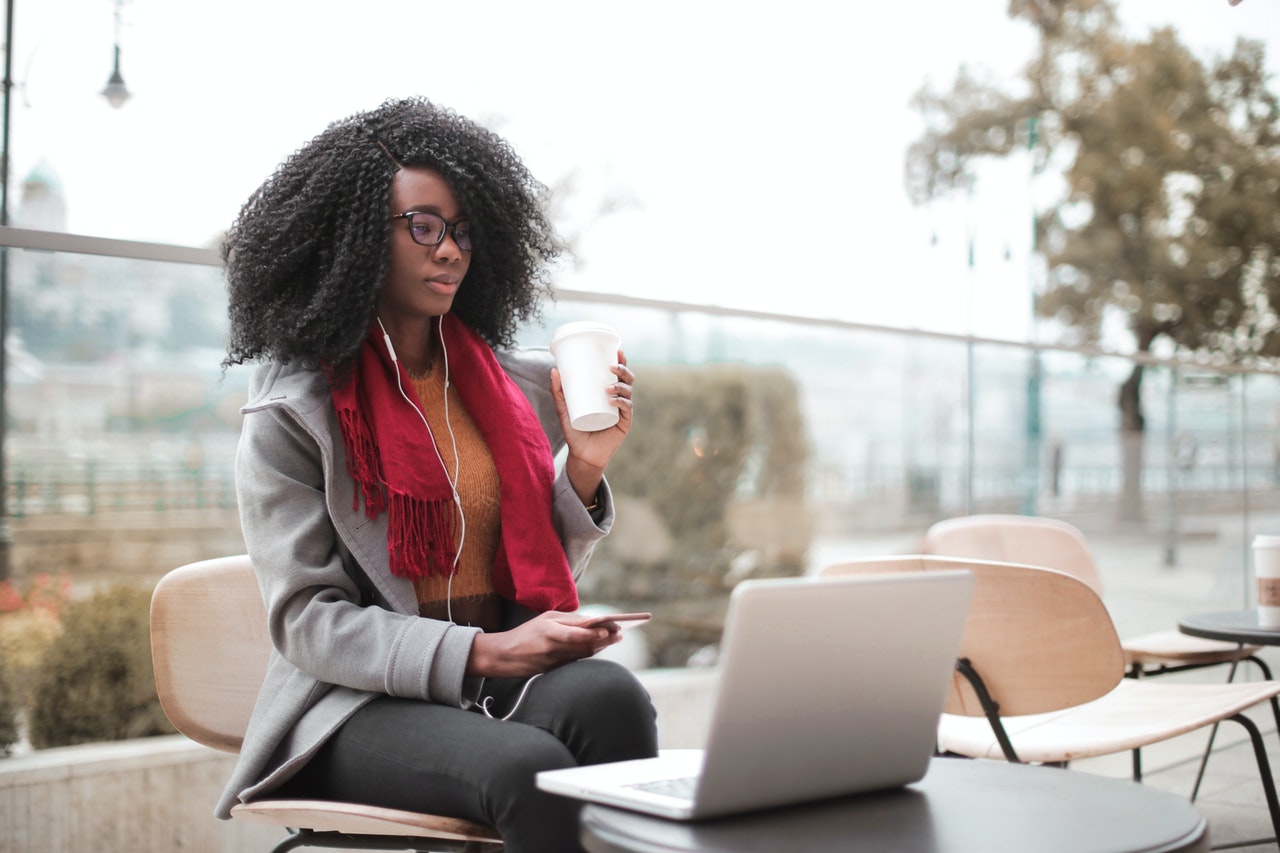 Become a Successful Freelancer
By Elijah Thomas
The year 2020 has seen a momentous shift in how employees perform their full-time positions. According to the Stanford Institute for Economic Policy Research study, about 42% of Americans are currently working at home.
To gain a perspective on the change, the United States Bureau of Labor documented that the category only consisted of 24% of employed persons in 2019.
This adjustment in employment is, of course, largely due to the COVID-19 pandemic and caused by the efforts of numerous companies doing their part to limit the virus and keep people at home.
However, when the country returns to a sense of normalcy, will the workplace return to its traditional setting, or is working from home here to stay?
Whether you're currently employed by a company that has set you up with an at-home opportunity or are looking for a way to work for yourself, freelancing can open doors to numerous opportunities.
Why Become a Freelancer?
Freelancers are in high demand among companies throughout numerous industries. Whether you excel at writing, consulting business growth or flourish in digital design, there may be a remote opportunity waiting.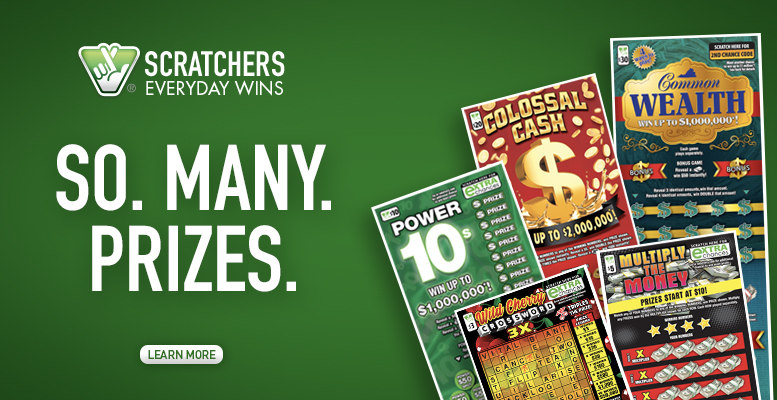 According to the Society for Human Resource Management, hiring managers turn to on-demand workers for these critical reasons:
More cost-efficient than hiring a full-time employee with benefits.
Creates flexibility to reduce capacity if demand drops.
Introduces a specialized skill set and more productivity.
Job positions are filled faster than the traditional interview and recruitment process.
Freelance employees benefit from a vast variety of available jobs and experience working with numerous companies and the opportunity to network with industry experts. A remote position also provides exceptional schedule flexibility and allows most to work at their own pace.
How to Become an On-Demand Worker
Since some on-demand positions are completely remote, getting started without an online persona can be challenging.
If you don't have the experience to build a portfolio, consider creating a professional website where you can showcase your talents and skills. Don't be afraid to take on free or low-paying gigs to build your repertoire. Consider the site your hub to show clients what they can expect and how to get in contact.
With your message displayed to entice employers and prove yourself, it's imperative to advertise your brand. Start with researching companies that typically hire with on-demand tactics. You can easily find them through social media posts, professional networking sites and by sharing your own link on highly visible web pages.
Gaining Experience
Ideally, your freelance journey will be profitable and filled with positive experiences with interesting clients. Unfortunately, you may have to wade through some jobs that aren't what you had in mind.
Document the interactions throughout your career to have a journal to look back on when you need to reflect. Another rule of thumb is to consider all advice given from your clients as constructive.
With enough perseverance, your role as an on-demand worker can turn into a full-fledged career if you find the right connections.