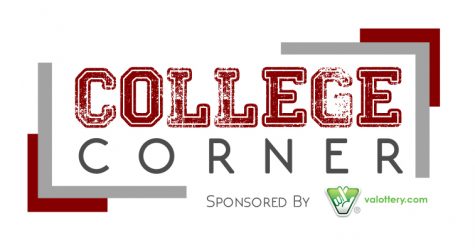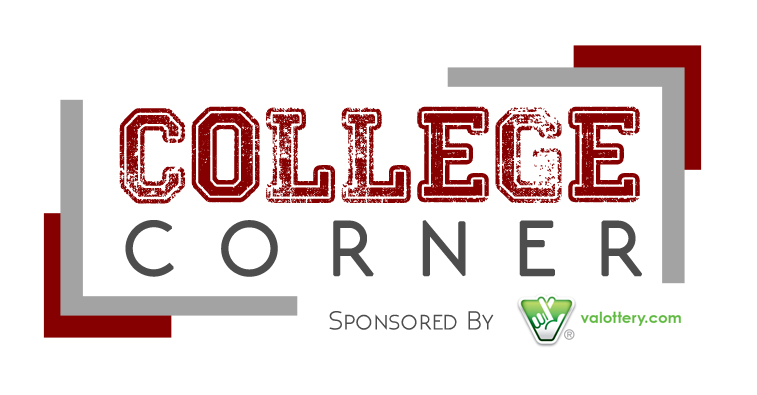 ---
Fall Fashion 2020 Trend Alert
By Tonya Miller
Headscarves and Bands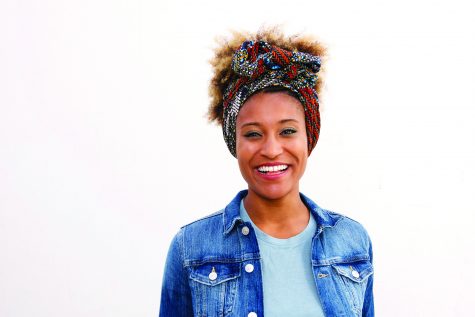 There was serious nostalgia marching down the runways in the fall 2020 preview shows.
Amidst those throwbacks to the 1990s and early 2000s was the headscarf, either styled completely covering the top of the head or in a wide headband.
How to Fold It
If you've slept since then or skipped the trend entirely, here's what you need to know. Fold the scarf or bandana into a triangle shape with the point facing down the back of your hair. Place the front edge just behind your bangs or front hairline and tie underneath your hair. For a wide band, start with the triangle, then fold it over until you reach the desired width. Tie underneath your hair as before.
How to Wear It
Pop it on in the traditional bandana fold to keep your hair covered (and hide spectacular bad hair days with a little more class than a baseball cap). You can also roll it into a wide headband, as mentioned above. But for a little more flair, weave it into a braid or chignon; tie it into a soft, trailing bow; or knot it around a ponytail and leave the ends trailing on one side.
What to Look For
Gucci went for vintage patterns while other designers aimed for solid, simple pastels and blues. Dior went with repeating logos on silk bandanas. You can also find fun prints in a thin cotton, but beware of going too thick or too stiff with fabrics. You want this look to be flowy and feminine. Also look for bold dots and stripes, and you can never go far wrong with a traditional bandana print in fun and quirky colors.
Headbands
These aren't the skinny-mini headbands of years past. This year's headbands are chunky and bordering on the athletic. Wear these lower on the head, almost covering the tips of the ears. Another notable comeback is the padded headband, rising like a crown over sleek tresses. Look for these thick headbands embellished with pearls, topped with shearling or in hot neon colors.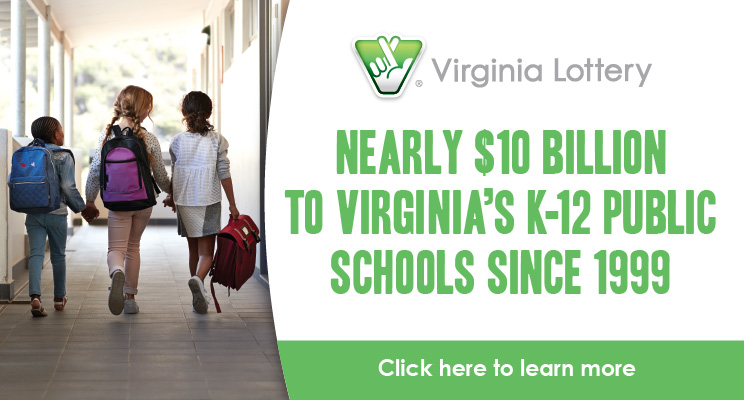 Bring the Shine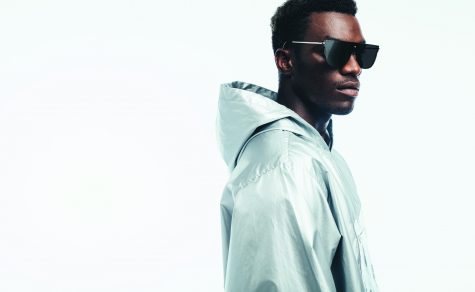 Metallics were everywhere in fall fashions this year. Nails, clothing, shoes, accessories and even hair are all sporting glamorous metallic color and shine. Keep reading for more on incorporating this white-hot trend into your style.
Liquid Metallics
New fabrics and materials mean metallics are looking more wet paint than ever this year. Liquid metallic dresses are sure to be a hit at holiday parties and at New Year's. Choose designs with little adornment (definitely not sequins) to keep the look classy. A little too bold for your liking? Choose metallic shades in fabrics and garments that have a sheen to them, like silk, to stay on trend.
Sequins
Sequins are still king when it comes to pops of metallic glamor. The trick to wearing sequins without looking like a pageant queen (though it's perfectly fine if you do): pair your sequin choices with more understated fabrics and accessories. Sequined skirt? Pop on a sweater or crisp white blouse. Sequined top? Think plain dark-washed jeans or black trousers to keep it simple. If you're just sticking a toe in, make it literal with a pair of sequined shoes or even sneakers.
Hair
Metallics are also in for hair color. Luxe platinum, rose gold, blue or bronze waves are perfectly on trend and very in right now. If you want one of these colors, definitely go pro. This is not a job for box dye and may take several steps to achieve depending on what your natural color is. After you get your color on, ask your stylist for products and maintenance tips to help it last.
Nails
We're all familiar with metallic nail polishes. But now we can take it up a notch with dipping powders that deepen and add dimension to your metallic talons. Dip powders are somewhere between a regular manicure and a fake nail. The color comes from a pigmented powder you dip your nail into. At a salon, most technicians paint the powder onto your nail, but at home you're free to dip as long as no one else uses your powder. Dip powders can give your nails a metallic or even holographic hue. Just follow the directions carefully.
Trends you Shouldn't Ignore
Here are five top trends for fall that you shouldn't ignore to stay on-trend this fall.
Puffed sleeves. Sleeves and shoulders are getting bigger, but don't worry, these aren't the sharp, crisp lines of the 1980s. These are more flowy, romantic shapes. Puffy sleeves in sheer fabric manage to be both chic and sexy.
Statement collars. The disco collars are back, baby, as are removable collars in a variety of fabrics and styles. The hottest? Shearling and faux fur.
Gloves. All lengths, all styles all materials and all colors. Gloves are white-hot. Colored leather and slouches are particularly popular.
Fringe. Fringe is everywhere. It's on dresses, jackets and all kinds of accessories. Entire skirts were made of fringe on the Dior runway and Chanel laced fringe on a pencil skirt.
Pleats. Also everywhere. Dancing across tulle and other soft, flowy fabrics in skirts and tops alike.
Bermuda shorts. Yes, in fall. Yes, with tall boots. Possibly in plaid. Maybe in khaki.
Bra tops. Put it under a blazer if you feel like you're showing too much skin. For a night out, make it in leather.
Trouser pants. Boxy and full of boss-lady energy. Look for traditional menswear materials or a bright pop of neon color.
Crochet. This ain't your grandmama's. Crochet is showing up on feminine dresses and suiting. And yup, it's on those bra tops, too.
Ruffles and tiers. From top to bottom and in bold style. Think big when it comes to both of these things.
Cutouts. These are back from the 2000s, too, but they aren't quite so … tacky. These contemporary cutouts can be appropriate for the office when worn at the elbow or shoulder.
Animal prints. Did they ever really go away? But it's not just leopard print. Look for zebra stripes, snakeskin and more in fantastic shades.
White all year round. All. Year. No arguments.
Leather, too. In bright colors and in more than just jackets and boots. Look for gloves, skirts and more.