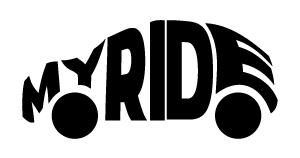 ---
Fall Maintenance Checklist
Fall is an essential time to prepare your vehicle for the upcoming cold winter months. Here's a checklist to follow from CarCare.org.
Car Care Checklist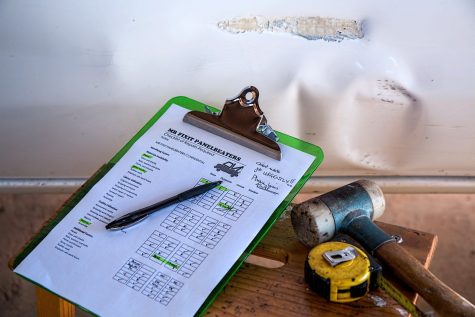 The Car Care Council, a non-profit organization dedicated to educating motorists about the importance of regular vehicle care, shares a fall car care checklist to help drivers prepare their vehicles for the winter months.
Check all fluids, including engine oil, power steering, brake and transmission fluid. Antifreeze and windshield washer fluid levels should all be checked before winter months. These levels should be checked every time you change your engine oil.
Check hoses and belts to make sure they are not cracked or have any damage to them. Car Care recommends changing any lightly damaged hoses as cold months can create more damage. Damaged hoses can create major problems for your engine if not taken care of properly.
Your battery should be checked and replaced if necessary. Batteries last up to three years and should be changed after exceeding that time. Make sure all connections to your battery are clean and not damaged. Cold weather can create starting issues with older batteries. Cables, connectors and other parts for your battery can all be found and replaced at your local parts store. Invest in a portable battery charger that you can place in the trunk of your vehicle in case of emergencies.
Having a local auto care technician check the brake system annually will keep you from having any breakdowns during the winter months and save you trips to the mechanic.
Check your engine to make sure your vehicle is performing well and has the best balance of power, fuel economy and low levels of emissions.
Vehicle lighting should be checked during the fall season, as it gets dark earlier during the fall and winter months. Take your vehicle to the mechanic if you are experiencing any interior or exterior lighting problems.
Check for damage on your wipers, and replace wipers if you see any tears or missing parts. You can purchase wipers at any of your local auto parts centers. Most parts centers will even install purchased wipers free of charge.
Maintenance Light
An engine maintenance light is never a fun sight to see when starting your vehicle. A number of codes and alerts can trigger your engine light to turn on. Take the time during the fall season to troubleshoot the engine maintenance light. You want to avoid any kind of breakdown or damage to your vehicle during the winter months.
Take your vehicle to your local dealership or mechanic to troubleshoot and address the reason for the engine maintenance light.
Be Prepared for Emergencies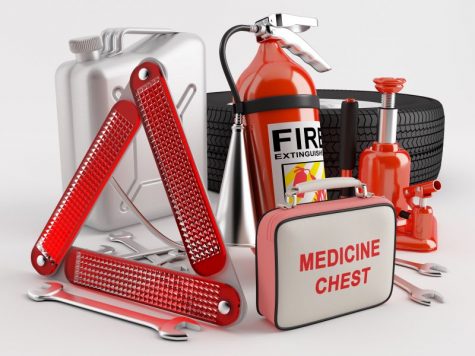 Vehicle breakdowns during the winter are more dangerous due to weather conditions.
Take the fall season to prepare a number of items that can help you during breakdowns.
Emergency Essentials
Drivers should keep equipment in their vehicle in case of emergency or vehicle breakdown. The National Safety Council shares a list of some emergency essentials you can store in your vehicle.
Jumper cables are a necessity to have in your vehicle because a dead battery will happen without warning. Batteries lose charge over time and sometimes have trouble starting in cold weather. Be prepared with jumper cables in case you need help charging your vehicle.
Flat tires can also strike without any warning and can be a dangerous breakdown during the winter months. Check your tires during the fall and replace them if necessary.
Most vehicles come with an emergency tire, but they are only good for 30 to 50 miles.
A first aid kit is another emergency essential that many people do not think to have in their vehicle. First aid kits should come with gauze, tape, bandages, antibiotic ointment and more. First aid kits can come in handy if you ever cut yourself while changing a tire or if a collision occurs.
Emergency Kit
Along with emergency essentials, drivers should prepare an emergency kit to keep in their vehicle. This emergency kit should contain a variety of products. Here are some items that you can keep in your emergency kit.
Be prepared to change tires or inspect a breakdown in the rain by keeping rain poncho and rain boots in your emergency kit. Purchase a poncho with reflective colors at your local auto parts store.
Breakdowns can happen at any hour. Pack a flashlight and extra batteries in your emergency kit in case you ever experience a breakdown at night. You need to be able to see what you are doing. Phone lights aren't enough, and you want to preserve your phone battery for as long as you can.
Pack drinking water and non-perishable snacks in your emergency kit in case you ever have to wait long hours for help to arrive. Other items in your emergency kit should include windshield washer fluid, emergency contact numbers, a blanket and extra clothing.
Tire Care Essentials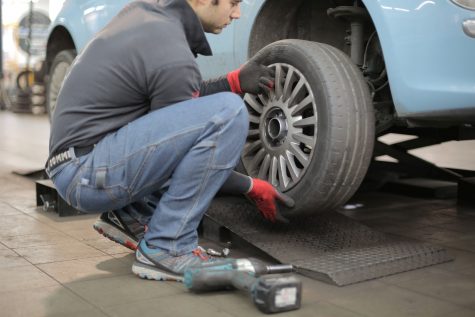 Keeping your tires in safe condition will keep you safe on the road during winter, when conditions can be most challenging.
Your tires are exposed to harsh driving conditions, so it is important to know how to check tire quality.
Tire Pressure
You don't need to be an expert mechanic to check your tires' performance and quality.
Tire pressure is one of the most important tire conditions to monitor. Maintaining proper inflation pressure in your tires can help you maximize fuel economy and gives the tires the ability to support maximum performance.
Use a tire gauge to check inflation pressure. You can find recommended pressure on a label on the inside of the driver's door or in your owner's manual.
You should check your tires at least once a month if they do not look low. The U.S. Tire Manufacturers Association (USTMA) recommends checking your tires' pressure when they are cold, meaning parked for at least three hours or more. Inflation pressure increases in warm weather and decreases in cold weather.
Tread Depth
Tire tread gives your tires grip while on the road. It is important to check tire tread because if you lose too much, it can result in you losing control while on the road.
Check your tire tread a few times each month to look for any signs of uneven wear, smooth areas or damage.
USTMA shares an easy and quick way to test your tire tread anywhere you are. Take a penny and place it upside down into a tread groove. If part of Lincoln's head is covered by the tread, your tires are in good condition. If you can see all of Lincoln's head, it's time to change your tires.
Tire Rotation and Alignment
Rotate your tires based on the recommendation in your vehicle's owner's manual. If no rotation period is stated, USTMA recommends every 5,000 to 8,000 miles.
Potholes or other hazards can cause alignment issues in your vehicle, leading to uneven and rapid tread wear. Your tires' alignment should be checked anytime you hit a road hazard.
Refer to your owner's manual for any specific periods of time it is recommended to change your tires' alignment.