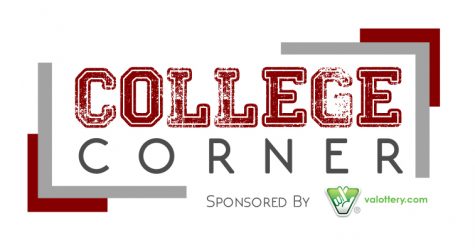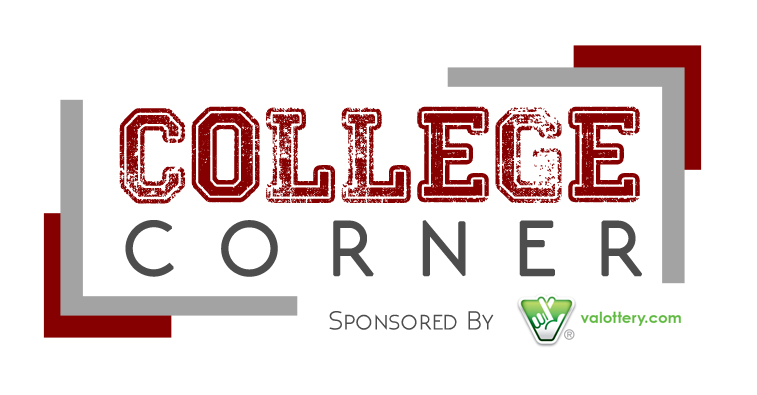 ---
College Students Find Time to Give Back to the Community Amid Pandemic
By Madyson Fitzgerald
A global pandemic has not stopped college students from giving back to their community. If anything, it has only increased their efforts.
The University of Richmond prides itself on its various outlets for community service, where hundreds of students engage in community service through clubs, organizations, fraternities and more. Serving the Greater Richmond area has proven to be a special experience for many students, but the COVID-19 pandemic, which is rapidly approaching 7,500,000 cases in the United States, has posed numerous challenges.
After leaving campus in March, it soon became evident that there would need to be changes to how community service organizations conducted their projects. Narmeen Rashid, the Vice President of Service for Alpha Phi Omega from Richmond, Virginia, said that over the summer, they took the time to carefully plan for the novel fall semester.
Over numerous Zoom meetings and GroupMe conversations, the Omicron Phi chapter of Alpha Phi Omega at UR began to piece together service projects that would be safe to accomplish in the midst of the pandemic. Although there were challenges in organizing all of the projects for members to choose from, Narmeen said that the toughest problem would be establishing relationships.
"Building relationships can be very difficult this semester both within APO amongst the brothers," Rashid explained," but also building meaningful external relationships. It's harder to make an impact on a larger scale when everything's online. It's harder to see the impact when you're not going to the site, but rather just donating an item or something like that."
The Bonner Center for Civic Engagement connects University of Richmond students, staff and faculty with community organizations all over the RVA area. In the 2018-2019 school year, they established relationships with 80 community partners, and had over 1,500 participants in various events hosted by the CCE.
The CCE is also home to UR's Bonner Scholars, a select group of students chosen to intern at nonprofit, school, or government agencies as a part of their financial aid. Christopher Wilson, a sophomore from Memphis, Tennessee, is a Bonner Scholar, and interns with the Office of Public and Intergovernmental Affairs within the US Department of Veteran Affairs.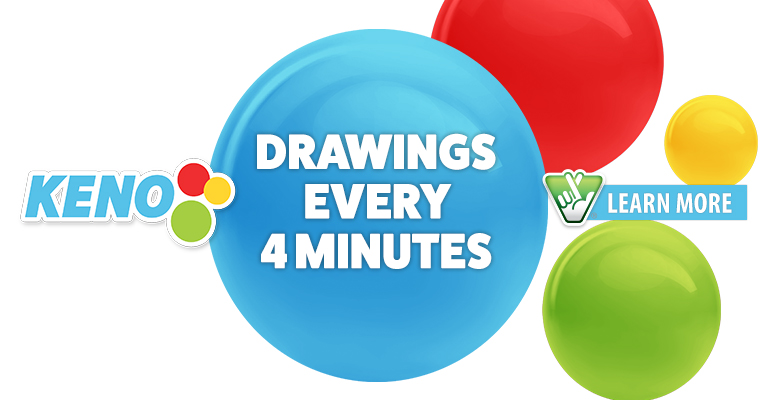 Here, Wilson works with the Digital Media Engagement Team, "a group of professionals who champion innovative ideas and creative thinking," according to their website. Although his service is solely remote, he said it has impacted him on a personal level. "To give a little bit more context about what the DMET means to me, I feel like we're trying to basically change the nature, the narrative surrounding veterans in our country," Wilson said.
"We want to change that narrative because our veterans, once they have completed their service for our country, they still continue to serve our communities here in the United States to this day. Some are the CEOs and founders of nonprofit organizations, some are actively engaged in political activism," Wilson explained. "Just seeing all the things that they're doing now is very inspiring, and I think it also pushes me to continue to do the work that I do."
There are many new platforms that have gained popularity in the last few months for their short-term community service projects. On websites like Zooniverse, there are endless amounts of projects one can work on, from transcribing documents from Nazi Germany concentration camps to categorizing images of emerging galaxies. These projects cover a wide range of interests and are a great way to contribute to the global community.
GetFoodUSA is another organization that allows people from anywhere to make a difference. In collaboration with No Kid Hungry, World Central Kitchen, and many more partners, GetFoodUSA is where volunteers from around the country can use their time calling food pantries and assistance sites to confirm operating hours and other resources the public may need. This information is then added to a searchable database that individuals can use to find help due to food insecurity crisis brought on by the COVID-19 pandemic.
"I think that this shows that we're adaptable," Rashid said regarding APO's commitment to staying active, "that we're not trying to just shut down the organization for the semester."

"I think this shows that we're adaptable and that we're committed to serving our community, even when we're in a difficult time, even when it might not be convenient to change things around," she continued.
Organizations like these have become immensely popular, and not just among college students. By creating platforms that are more accessible and safe for the public, these groups are enabling a new generation of community service champions.